Serving the Kansas City Metro 
The Internet of Things
Connect anything with an on/off switch to each other, to your home network, and to the Internet. Smart home products such as Siri, Amazon Alexa/Echo, Nest and Google Home are just the beginning. With the near ubiquity of Google Fiber in the Kansas City area, homes have access to large amounts of bandwidth at a low cost. Maybe you're not interested in having your fridge tell you when it's low on milk, but being able to see who's at your door when you're not home may be just the peace of mind you're looking for.  Call Frankie for a free consultation; we'll take you through design to installation to support.
Our Smart Home Products:
Smart Locks
Keyless access control – residential or business
Simplify multi-tenant key management
Centralized control with audit trail
Wifi Networks
Maximize signal strength to stay connected throughout the house or office
Get high-bandwidth and seamless connectivity
Bandwidth for all your computers and devices!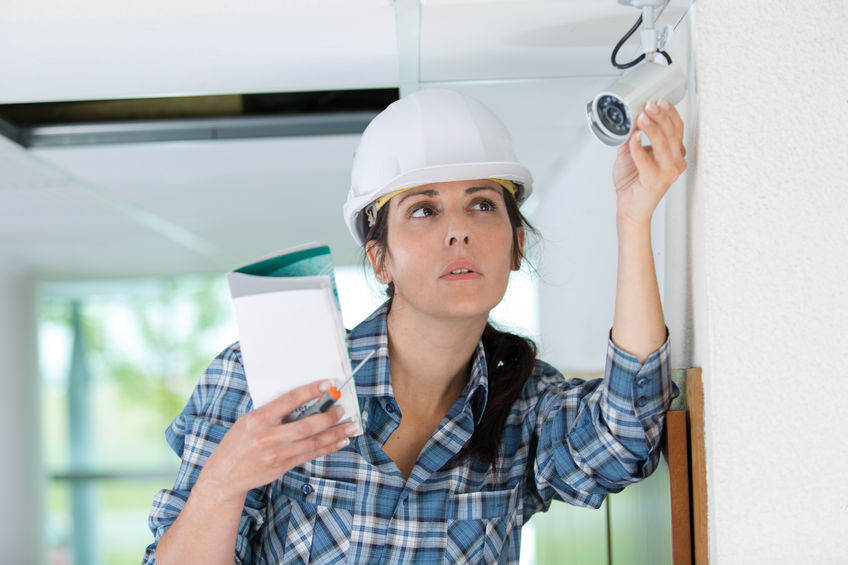 Security Systems
Security cameras inside and out
Video alarm systems
Smartphone controls
Central management for multiple properties
"I have trusted Frankie for 10+ years with all of my technology projects & issues. His expertise and responsiveness is second-to-none".
Lee Story,  Route 40
Video Doorbells to protect your home. Porch pirates are an unfortunate reality in an age where 79% of American consumers shop online, according to fitsmallbusiness.com. Some people are lucky enough to have a more secure place to send packages, like a workplace or P.O....
read more